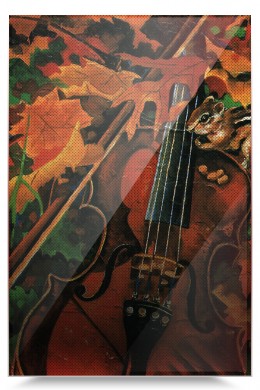 Chozen Studios specializes in a wide variety of illustration services including children's books, book covers, tattoo design and commission work.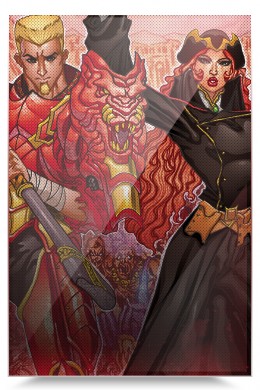 Chozen studios has produced concept designs ranging from Novel covers, production bibles to toy design.
Comic book art, including sequential art and covers, is one of the studio's specialties. Chozen's dynamic approach to comic books is a great asset to independents or mainstream publications looking to produce new or ongoing comic titles.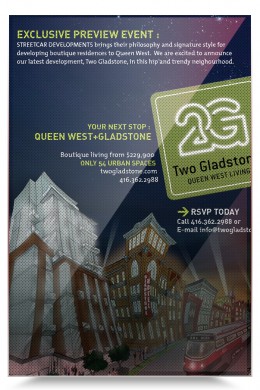 Whether it be CD cover designs or product signage Chozen Studios is a leader in crafting innovative digital design solutions.