Our Mission is simple: if you can think it we can imagine and create it.
Chozen Studios is a design and illustration studio that specializes in comic art, children's books, tattoo design and corporate rebranding. Chozen has also self-published its own comic book titles. Travelling across North America and the Caribbean, Chozen has been a fixture on the comic book convention circuit for over a decade amassing a large and dedicated fanbase. The studio has produced artwork for children's books, CD covers, book and magazine covers as well as promotional posters for various events and comic book conventions. Chozen's professional services offer an innovative and unique approach to solving a client's artistic needs whether they be large or small.
Born:
Toronto, On. Canada
Living:
taking each day as it comes.
Turn Ons:
Travel, Culture, History, Great art work, Good food, Wine, Well written inspiring movies, Colour, Laughter, Beautiful places.
Turn Offs:
Liver, Plastic people, Animosity, and Cold.
Sports:
Tae kwon do, Wing Chung, Boxing, swimming.
Ambitions:
To make Chozen Studios, a thriving and productive studio at all costs, so that I can raise my family to believe in chasing dreams, making them happen, and to define my own destiny as well as that of those whom I love.
Education:
Graduate of Ontario College of Art and Design, Communication and design program.
Notable Clients:
Canadian Red Cross,
City of Toronto, Parks and Recreation
Dogs of Canada Magazine
The Globe and Mail
Canadian Law Magazine
Hott on the Trail Equipment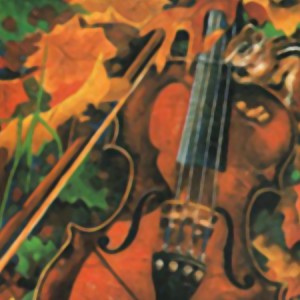 Born:
Toronto, On. Canada
Living:
Openly and Honestly
Turn Ons:
Travel, Great Artwork, History, Culture, Friends, Family, Movies, Martial arts, Dominos, Music
Turn Offs:
Wasting Time
Sports:
Basketball, Volleyball, Martial arts
Ambitions:
For Chozen studios to become a premier multimedia studio.
Education:
Sheridan College Animation
Notable Clients:
Kosmic Productions
Kool Press
Streetcar
Milkcrate Productions